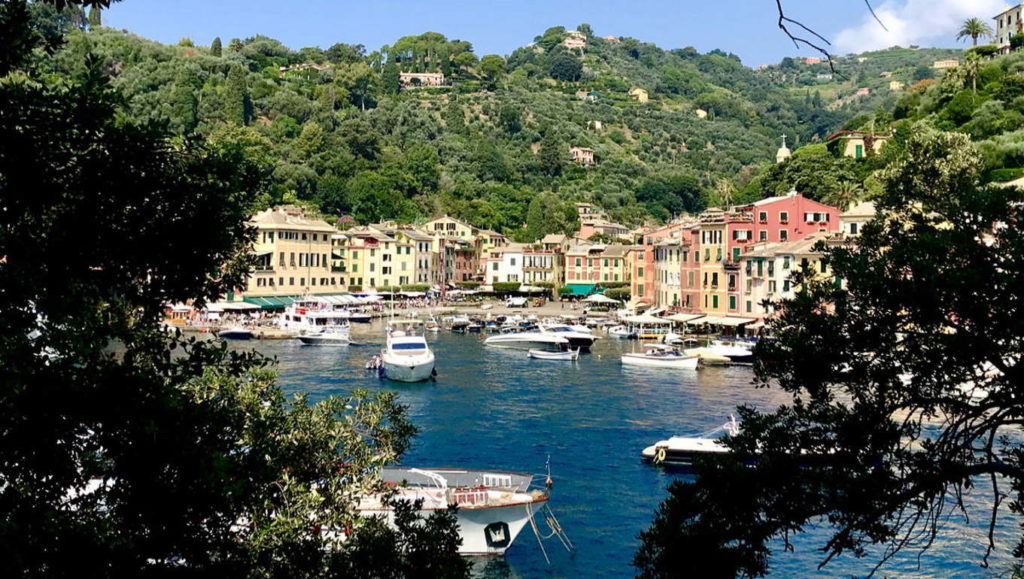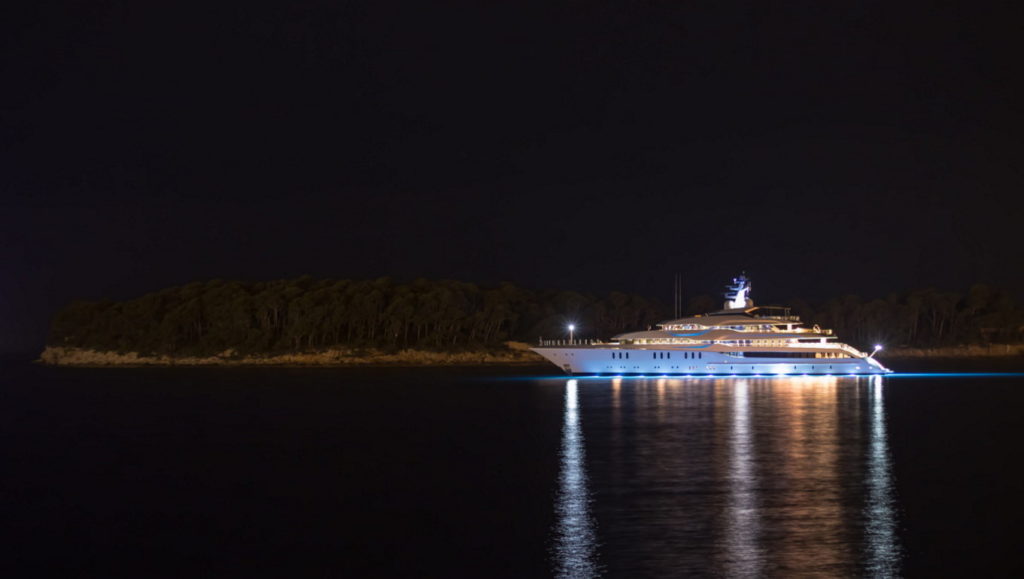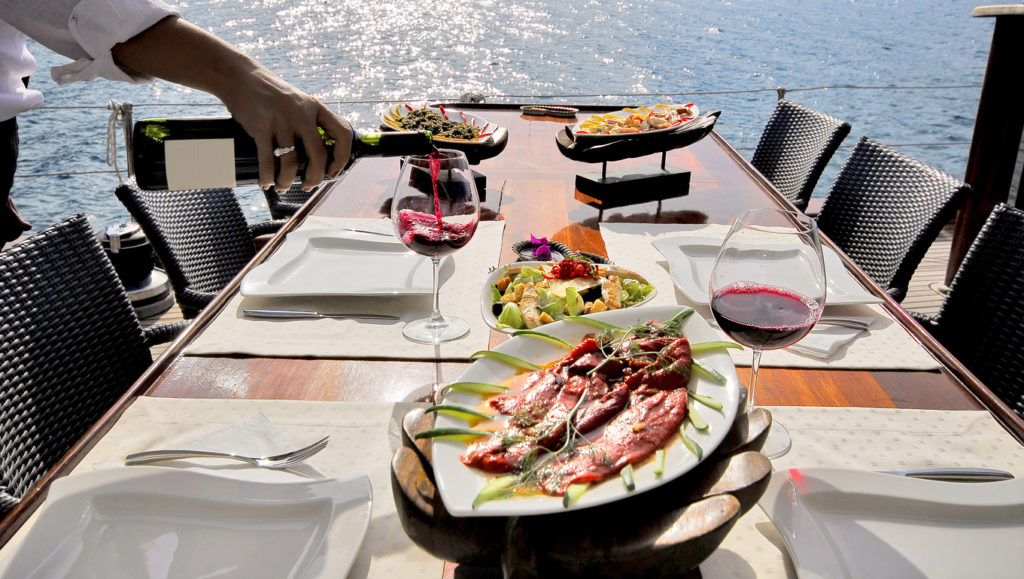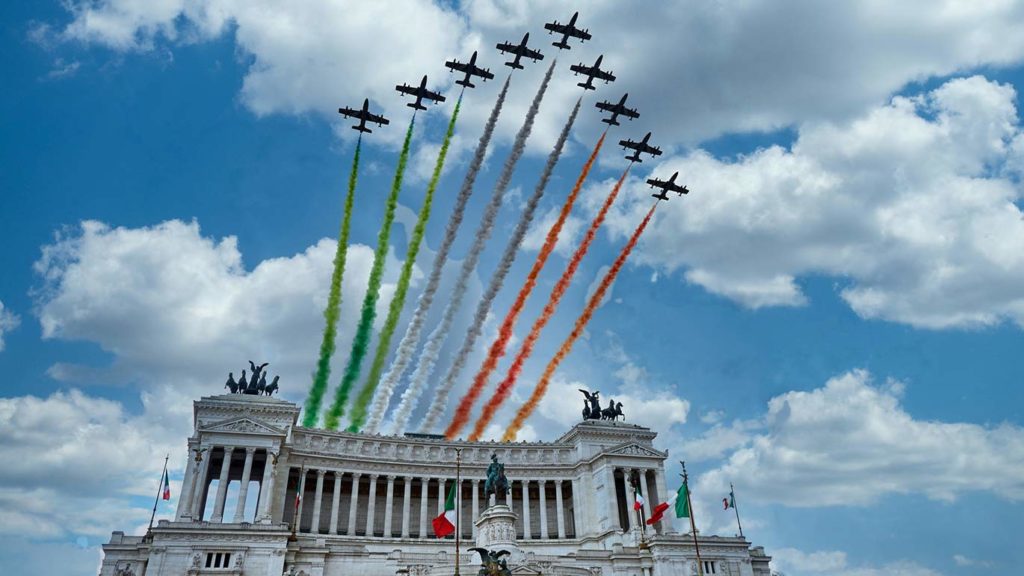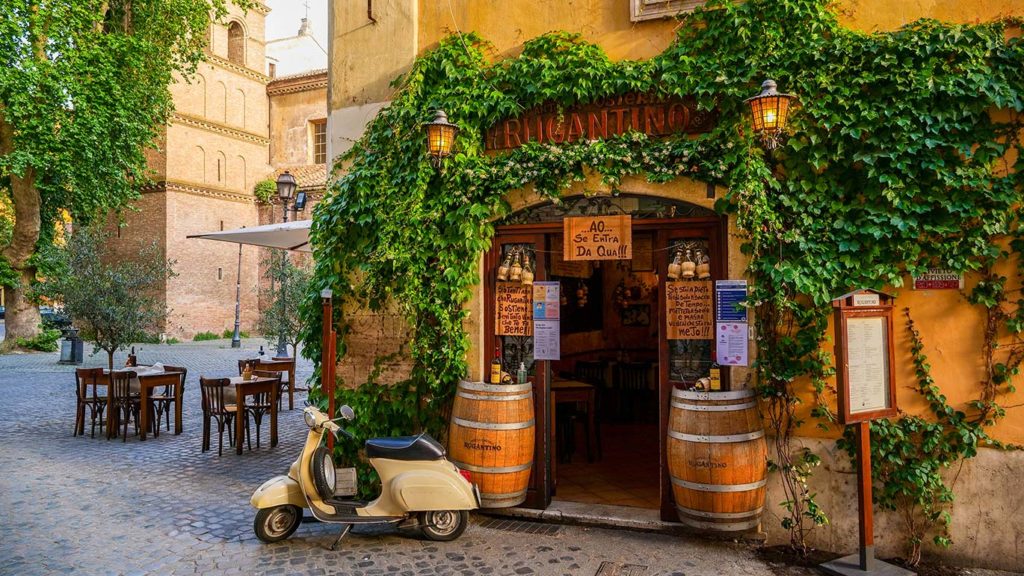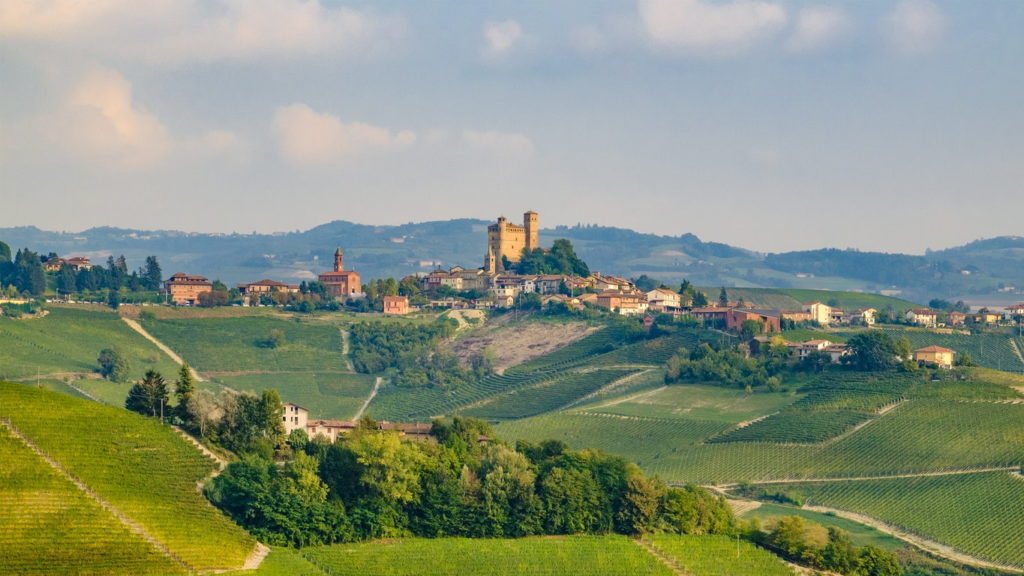 Sea Earth Sky's goal is providing services to its customers to experience worldwide, especially the Med, Italy and its extraordinary beauty.
"Sunny" You're my spark of nature's fire,
(Sei la scintilla del fuoco della mia natura )
You're my sweet complete desire.
(You are my sweet total desire)
… .Said a song of 63, where the artist intends to express his predisposition to see things
positive and sunny of life, even in the face of the difficult period we are going through worldwide…
Sea Earth Sky's goal in providing services to its customers to experience Italy and its beauty
extraordinary. 
From itineraries and tastings along the most exclusive wine itineraries, to the most exclusive culinary experiences, all moments of relaxation in the company of the iconic Tuscan cigar, with the opportunity to discover the only cigar manufacture handmade in Europe in the heart of Tuscany, for sporting and musical events, the company is available to both provide ideas and tailor made programs for individuals and for private events in original and unique places or on yachts, with our own organisational and logistical support.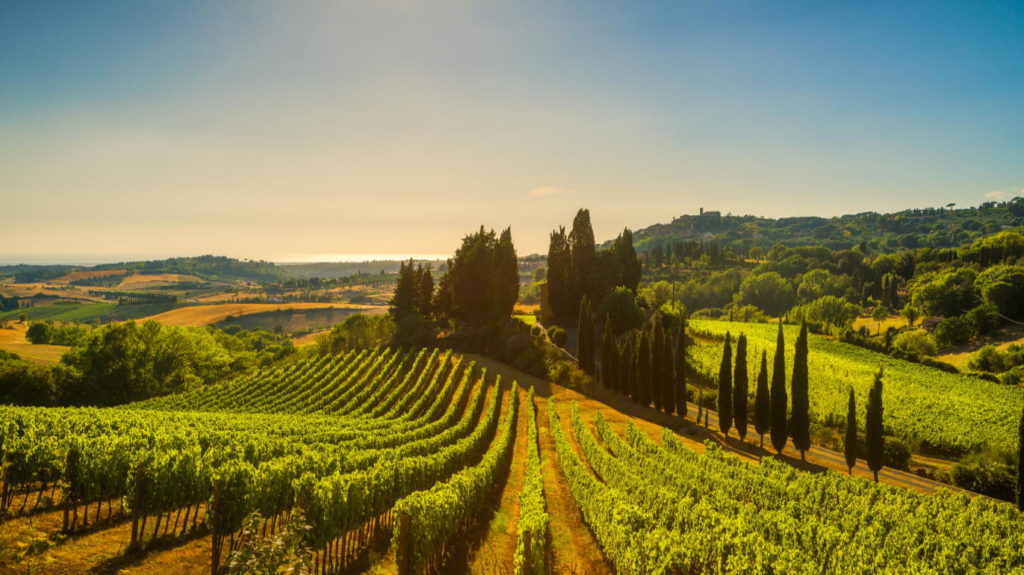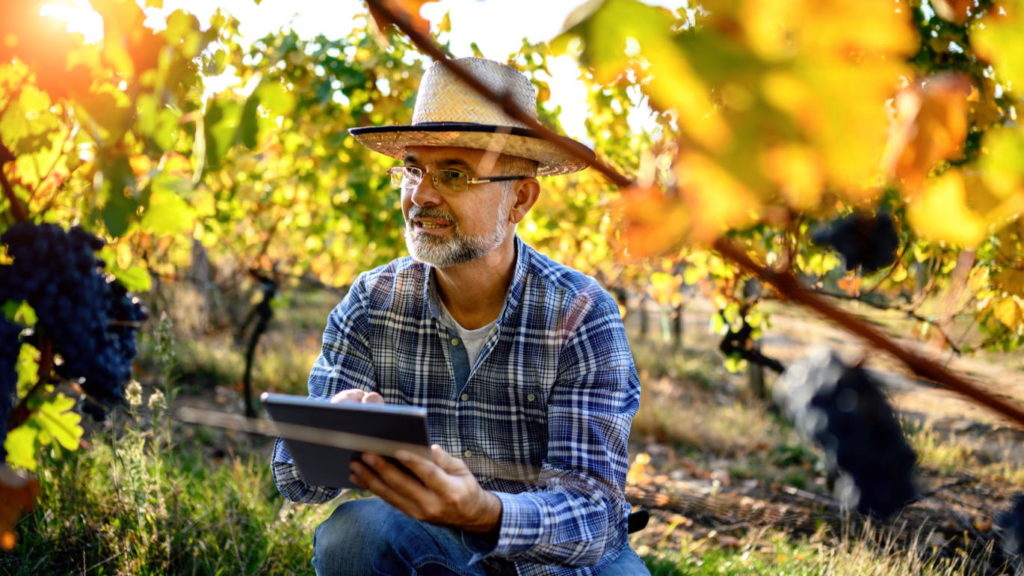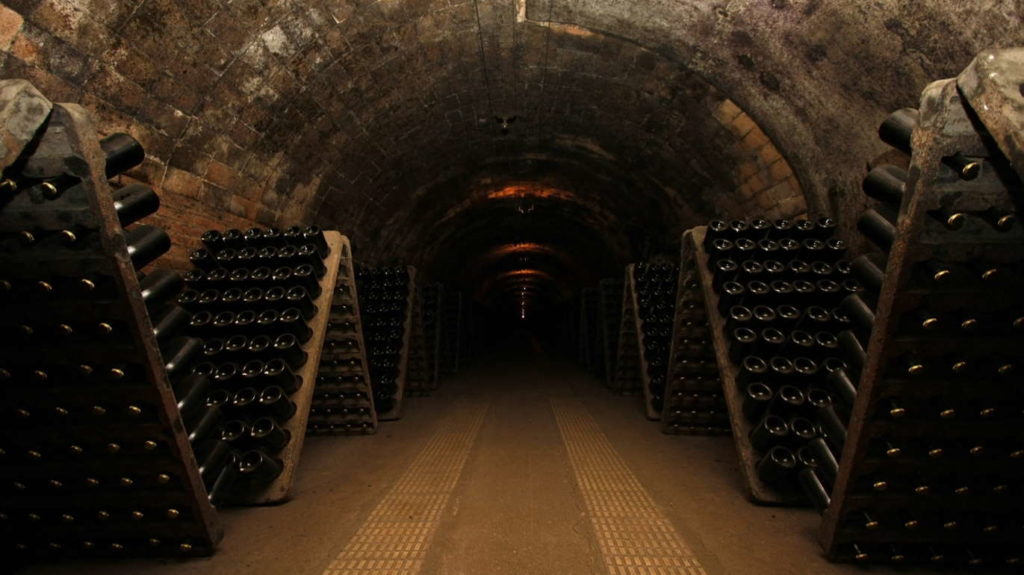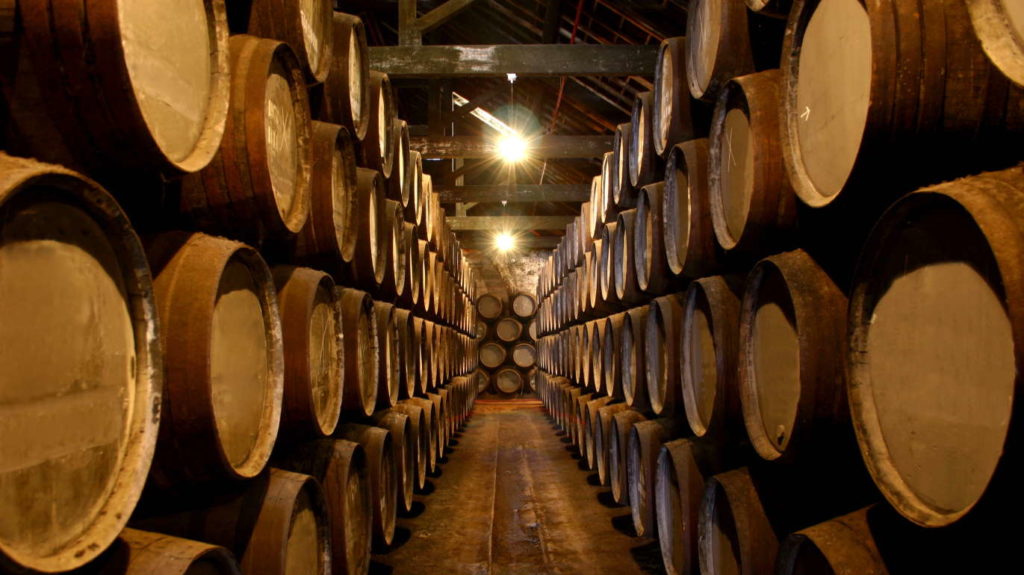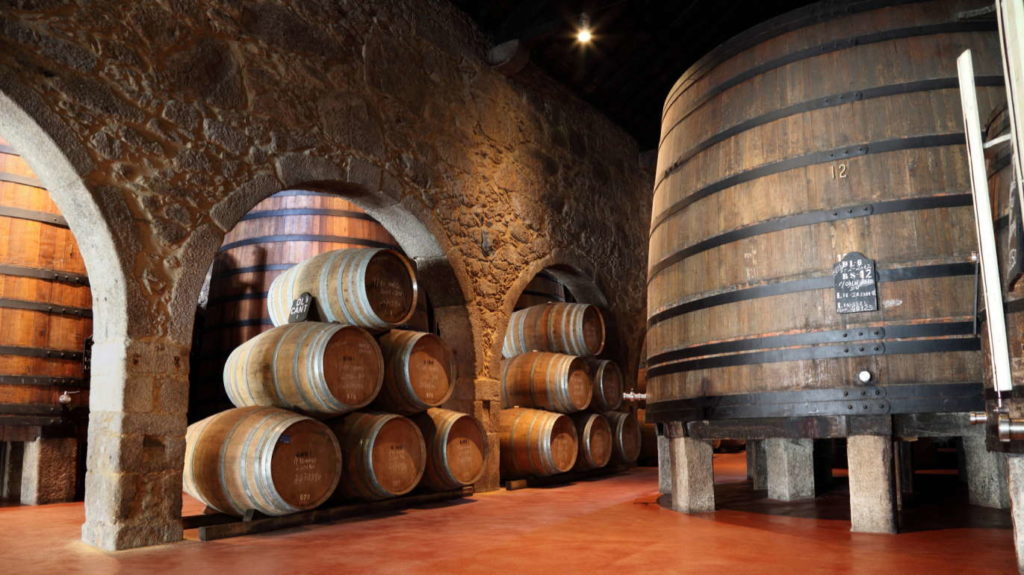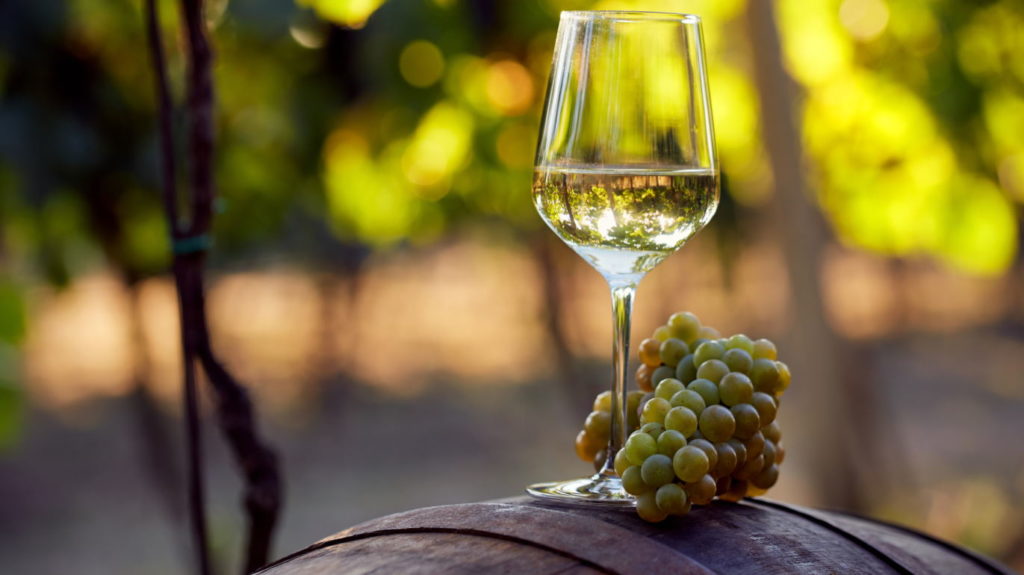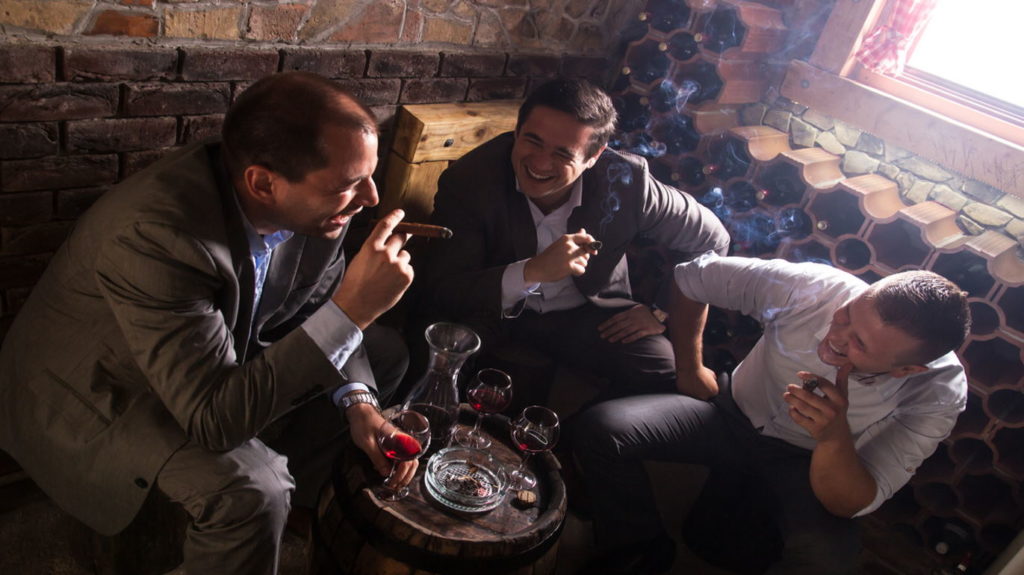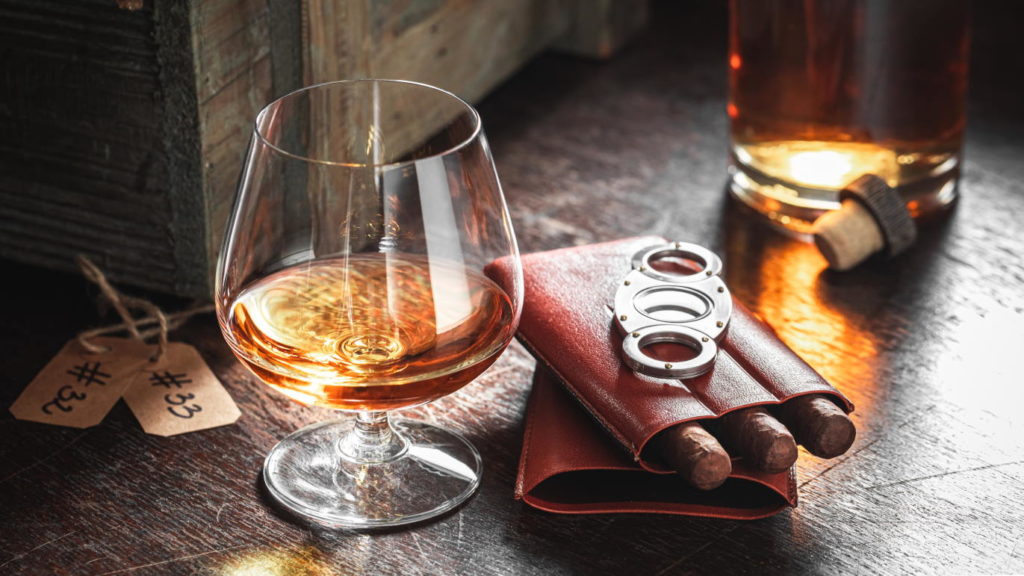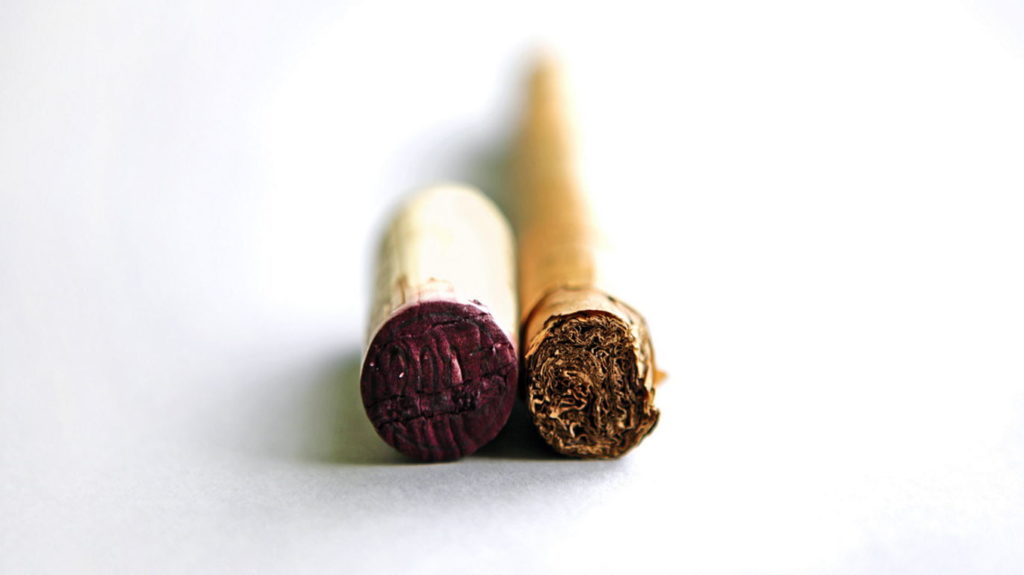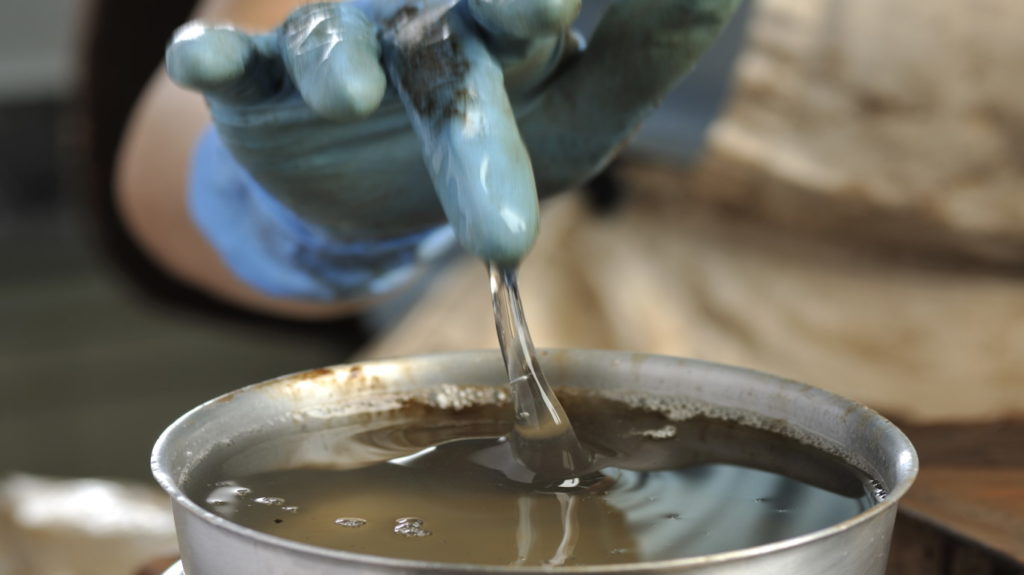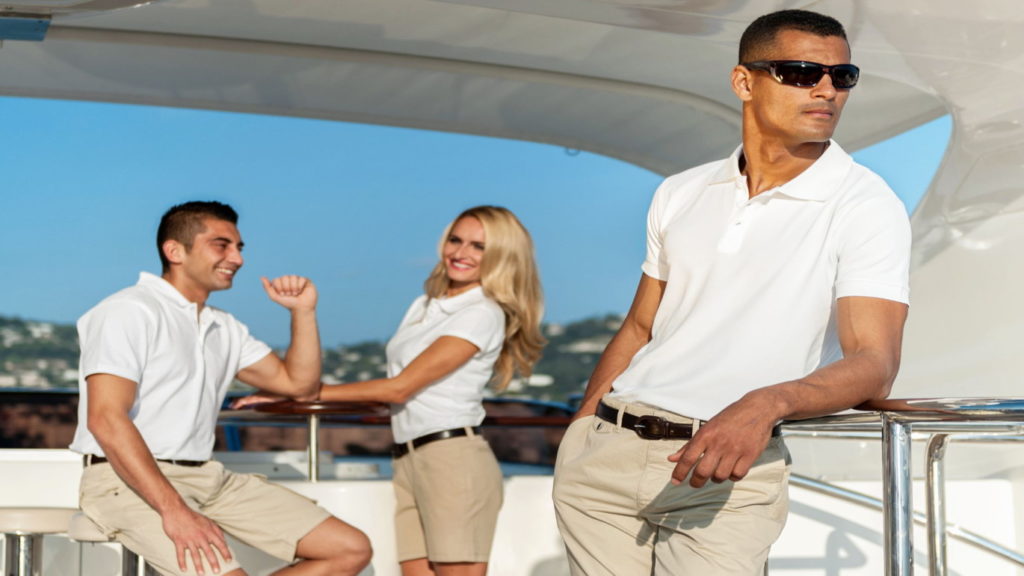 SHOW COOKING
& CREW ON STAGE
In your coming Youtube channel, the chefs of the most important yachts in the Mediterranean will perform culinary performances showing the secrets of the preparation and decoration of the dishes served on board the most famous yachts and the most exclusive menus. Discover more about Crew on Stage in the near future.
Sea Earth Sky collaborates with one of the most original automotive events in Italy, the "Crazyrun", which from 8
years is a spectacular and goliardic limited number regularity competition, which sees the participation of 80
private crews with their dream cars, and which this year will be held in early October in Tuscany. The whole
event is supported by a healthy passion for engines and lifestyle that leads the registered teams to touch
exclusive and sought after destinations.
WOULD YOU LIKE TO PARTICIPATE?
What: Crazyrun is an annual genre automotive event
adventure lasting 2 days which takes place in Italy. A race
to discover not only the talent of the teams, but also to live
the experience of unexpected and unusual tests that in 48 hours they will have to
be completed to get to the secret finish line.
Where: in Italy, crossing high-value territorial scenarios
cultural and of great visual suggestion.