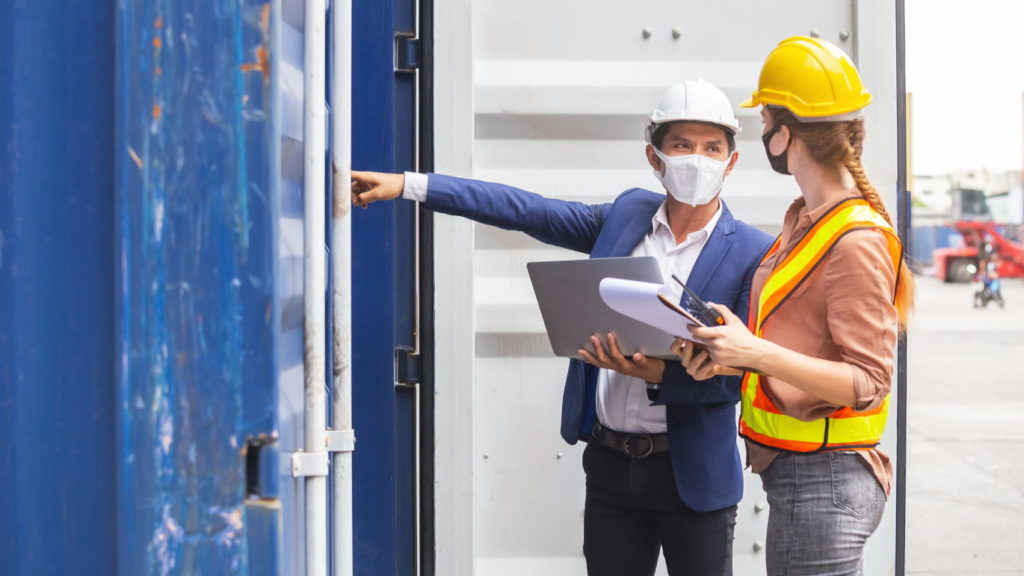 YACHT MANAGEMENT
& MARITIME LAW CONSULTIG
Sea Earth Sky follows its customers in all phases. From the research and selection of the Yacht to the negotiation phase, and is able to manage the after-sales and the actual management of the yacht, partnering with a team of selected professionals.
Whether it is a Superyacht or a pleasure boat, the status check operations of the boat and the preparation activities for its optimal use are carried out with accuracy and using experienced professionals. This modus operandi guarantees shipowners one correct procedure in the purchase and rental phase, and, in the same way, Safe and enjoyable navigation.
In the design of new buildings or Refit, to give life to customer insights. We collaborates with some of the most popular Naval Architects, for the study of innovative and exclusive solutions, with selected suppliers both for the construction of new projects and for Refit.
Fight the Covid with unique and revolutionary solutions.